Automated Brazing Process
Brazing is a highly used form of joining materials in industry. Developing the correct processes, automating them when appropriate and controlling the variables are all necessary to get the best results. Our experience in all forms of metal brazing using flame, induction and convection with solid, paste and gas fluxes ensures the right solution for your application.
Request Info
The end result is simple...Ehrhardt machines produce measureable results that significantly improve customer processes.
The Ehrhardt Advantage
By working closely together at the very inception of a project, many of our customers view us as an extension of their own design team. As a result, Ehrhardt has produced tooling and automated machines that are recognized for their quality, reliability and efficiency across a number of industries worldwide.
Advanced Process Design
When the solution requires complete integration of all parts of the process including brazing, Ehrhardt's experience is second to none. Our expert team includes designers, control engineers, programmers, mechanical engineers and process flow specialists to ensure we have the talent to manage a multitude of variables in a fully automated process.

From manual to fully automated brazing systems, Ehrhardt has the talent and expertise to design robust and reliable systems to your most demanding requirements. To get started on your next brazing project, contact us today!
Brazing (Hot Zone)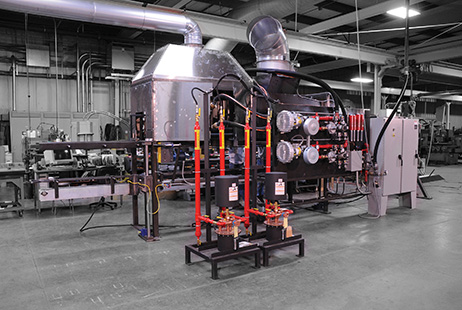 Auto Brazing Machine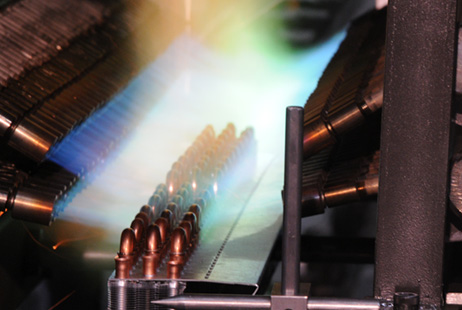 Brazing with Liquid Flux