Welding
We have industry-leading experience in the design and manufacture of semi-automatic and fully-automatic welding equipment utilizing spot, resistance & laser technologies. Semi-automatic welding comprises manual loading of parts into fixtures, controlling the welding process, locating parts to preset parameters and removal of them once completed so the process may begin again. Fully-automatic welding, encompasses loading the workpiece, indexing and welding the part, monitoring joint quality and unloading the finished product. Whichever solution is selected, Ehrhardt Automation's welding systems are custom built to provide improved quality of both weld integrity and repeatability, increase output, reduce scrap and decrease labor costs.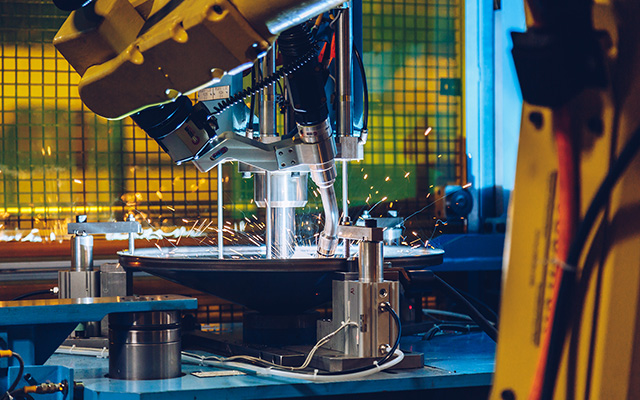 Support Disk Weld Station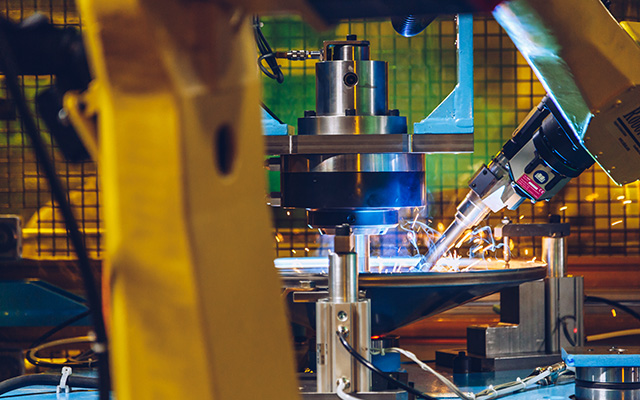 Drive Shaft Welding Station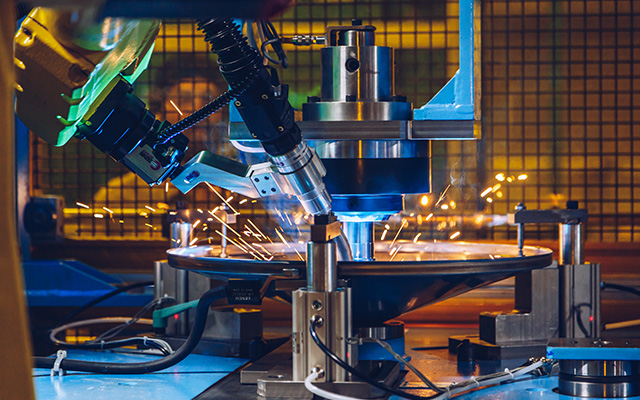 Commercial Washing Machine Back & Drive Shaft Welding Station
Contact us today to discuss your automated welding requirements.