Metal Forming
When you are making the move to integrated automated manufacturing and robotic solutions for your business, you want confidence that the company you partner with understands your business, your needs and the unique challenges of your operation. When you partner with Ehrhardt Automation Systems, you have the confidence of 80+ years of excellence working for you.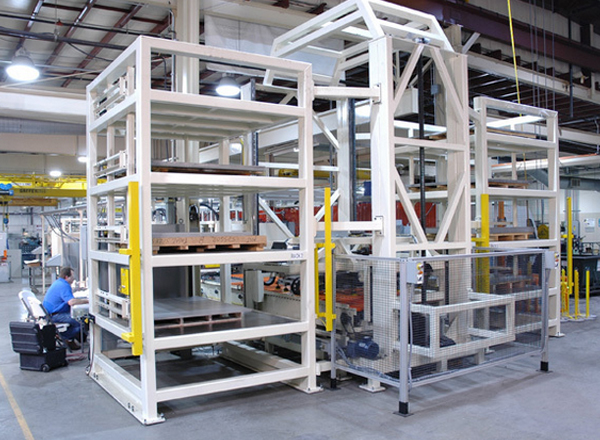 Destacker for Cabinet Line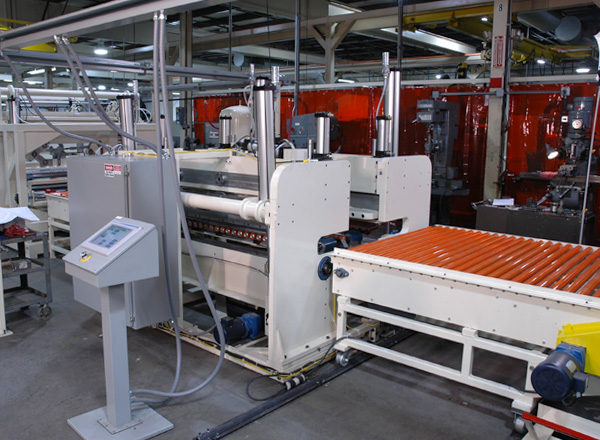 Side Bender for Cabinet Line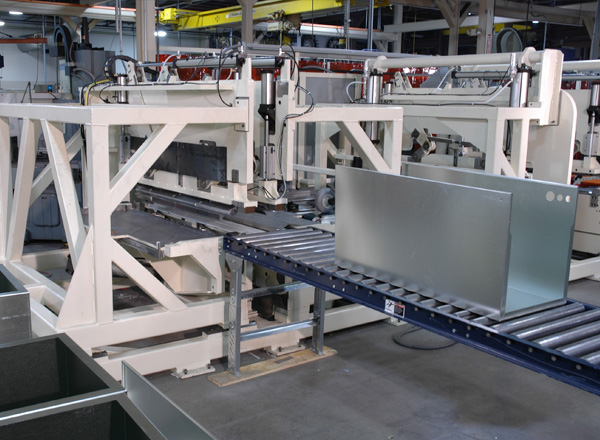 Wing Bender for Cabinet Line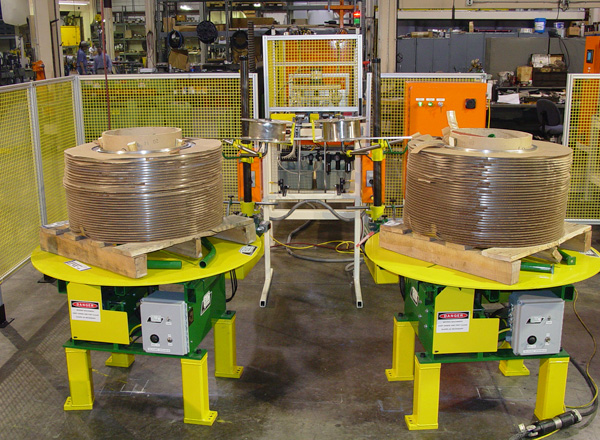 Turbulator Machine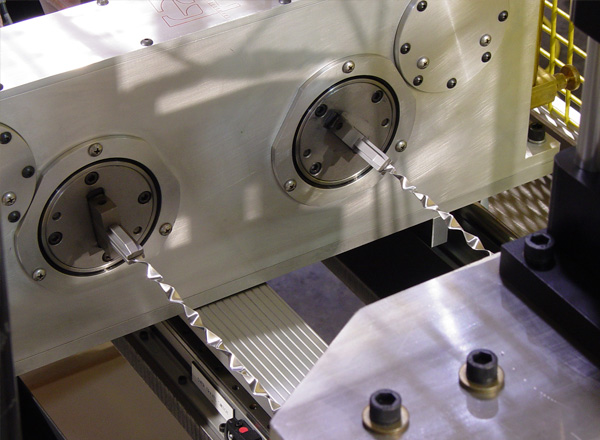 Turbulator Twist Heads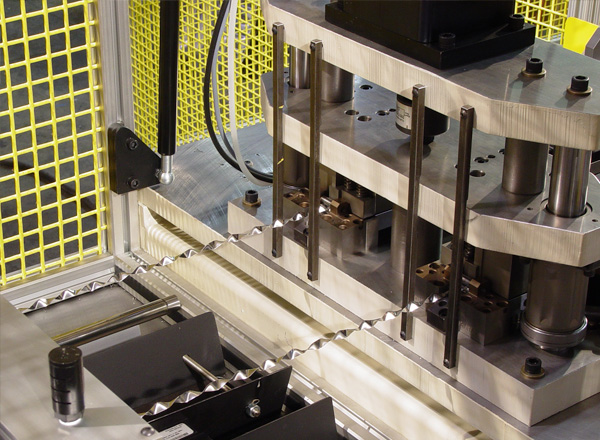 Turbulator Cut-Off Die
We are familiar with the automotive, appliances, industrial, aerospace, HVAC, nuclear, consumer and medical supply industries and can design, build, test, install and train your staff on a custom automated or integrated robotic solution, or we can design, build, test, install and train your staff on a retrofit for your existing operation. And we can service and repair after installation.
We have expertise in
Crimping, Clinching and Swaging
Contact us today to discuss how we can design an automated manufacturing or integrated robotic solution for your metal forming needs.