Automation Suppliers
Having a robust supply chain and great relationships with key suppliers is critically important when building complex automation systems. We rely on these relationships to procure our 3rd party products such as sensors, conveyors, robotics, vision and other key automation devices so that we can build sophisticated automated machines and assembly automated systems.
Our Suppliers Include: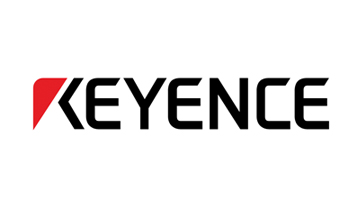 Keyence
Keyence is our approved industrial automation supplier of machine vision components, software, sensors, markers, and safety OEM products.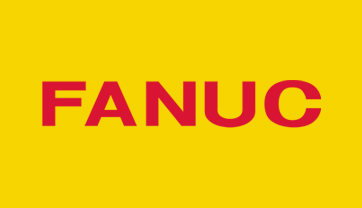 FANUC
We have vast experience integrating robots and we are a registered, authorized FANUC robot integrator partner.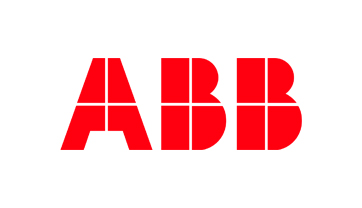 ABB
As a turnkey robot integrator we also integrate the ABB line of industrial robots.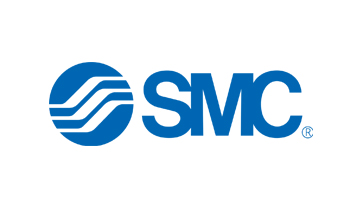 SMC
SMC is our vendor of choice for cylinders and valves.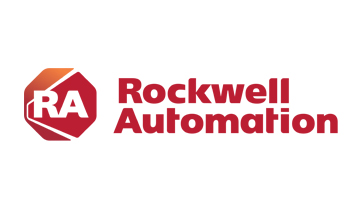 Rockwell Automation
Rockwell Automation provides EES with controls systems products and PLC devices.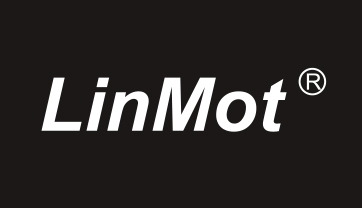 LinMot
LinMot is a supplier of Linear & Rotary Motion devices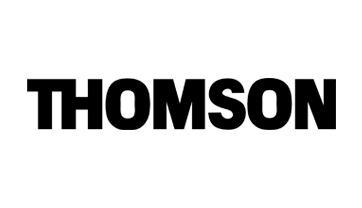 Thomson
Thomson is also a key supplier of motion devices and subsystems to Ehrhardt Engineered Solutions.